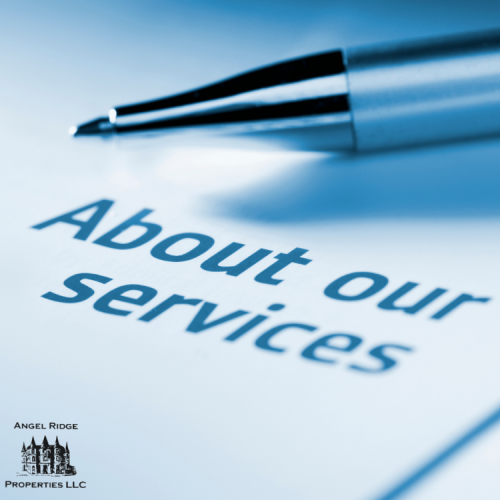 Explore the Features
Our Approach

You can trust our experienced, highly trained team to provide you with the highest standard of service in our industry. We put a priority on being available and responsive. With decades of combined experience, we are sure to get things done right, on time, and the first time.
Our company has over two decades of experience in property management, real estate, construction, roofing, and solar. Throughout this time, we have learned and perfected the necessary structure, policies, services, governances and use of technology to ensure the best experience to our clients.
Each person on the Angel Ridge Enterprises' team occupies a personal commitment to getting the job done right with the highest efficiency and quality possible.
Division Leads for
Angel Ridge Properties